Stunt Driving Experience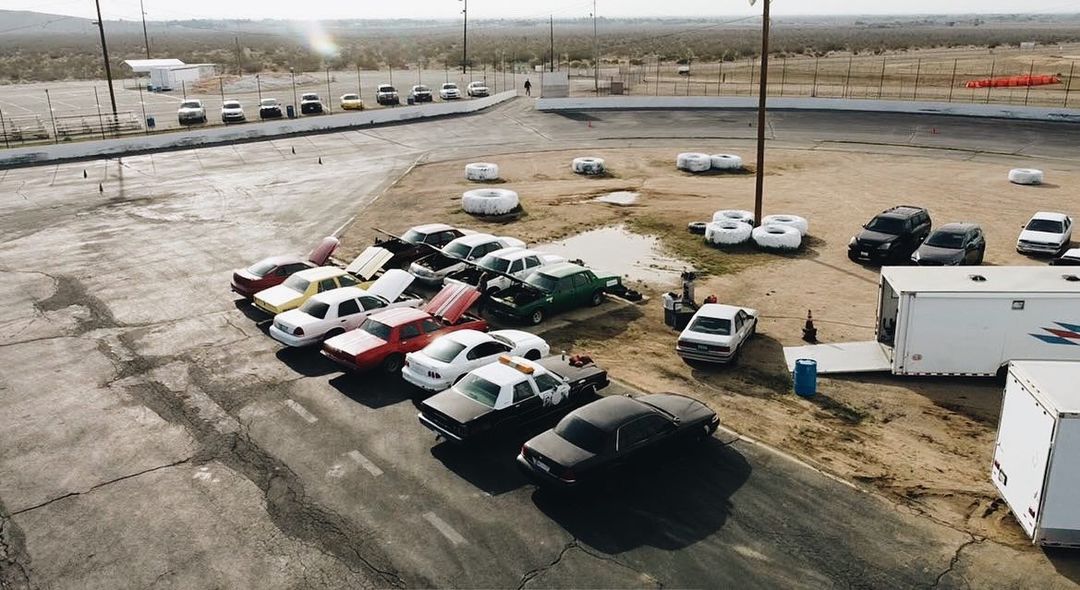 天數: 2 小時 (左右)
位置: Rosamond, CA
产品编号: PGU1CB
Our Stunt Driving Experience gives participants a taste of the life of a stunt driver! Spend some time on the track and learn some simple stunt work.


Note for participants: the Stunt Driving Experience is not a course! We only give out certificates to graduates of our Super Level 1 and Level 2 courses.


MPDC does not issue refunds for deposits, classes, or other
bookings. We will happily reschedule a booking for a later date as long
as at least 48 hours notice is given.