Tune-Up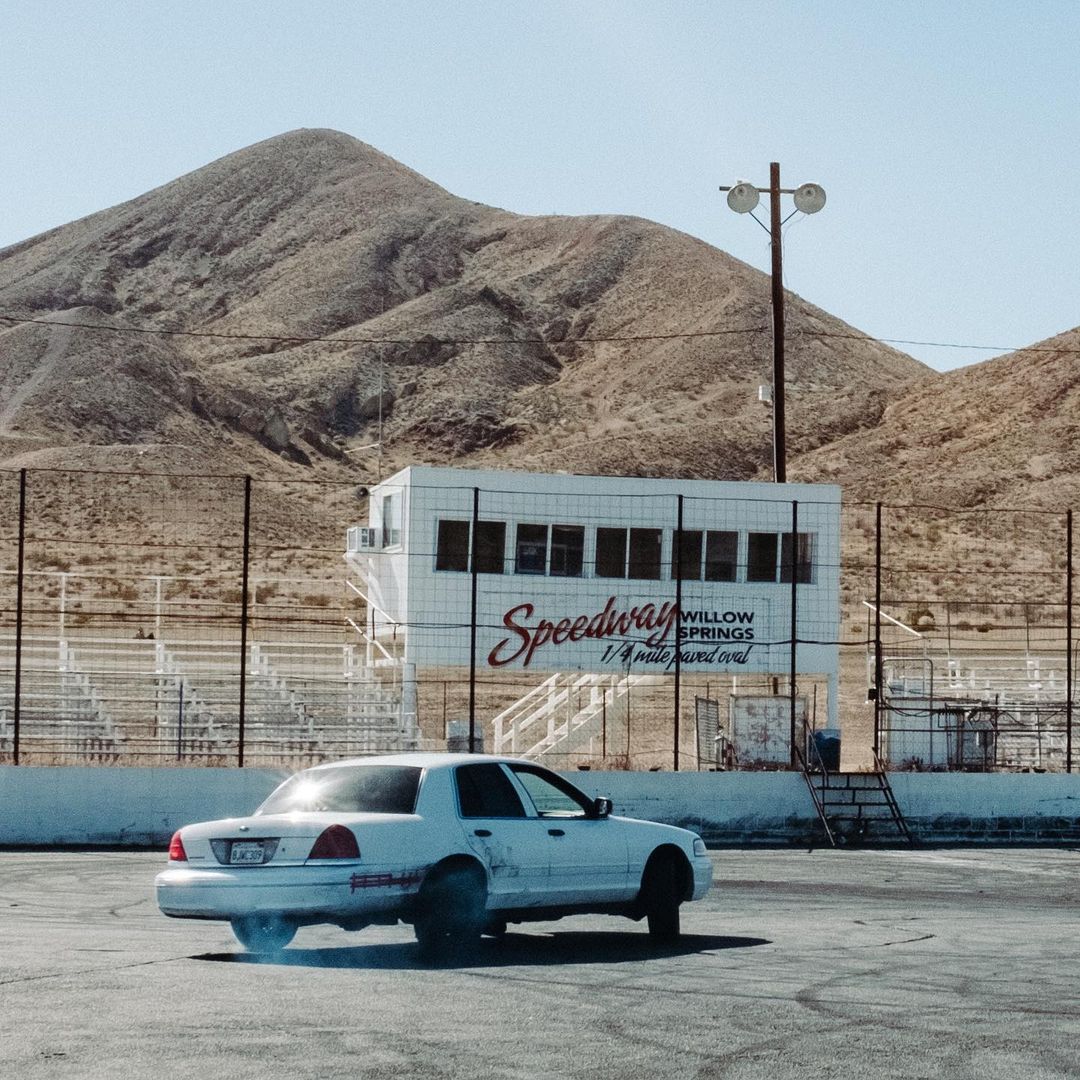 Kesto: 3 Tunnit (noin)
Paikka: Rosamond, CA
Tuotekoodi: PQK3WY
Stunt skills like driving are perishable if not properly maintained!

Tune-ups allow MPDC graduates to get out on the track and refresh their skills with the MPDC crew, or get some help preparing for a specific upcoming stunt.
Tune-ups are available for varying lengths of time during MPDC hours. $250 for the first hour, $200 for each hour after. If you don't see a time length or combination that works for you, contact us via the form and we will see how we can best accommodate.

Please fill out which MPDC courses you've taken previously in the 'details' section of the order form! Thank you.